ReachGlobal Crisis Response
Crisis creates a mission field where we can share the love of Christ with those in need.
Post List
A terrifying morning becomes a ministry opportunity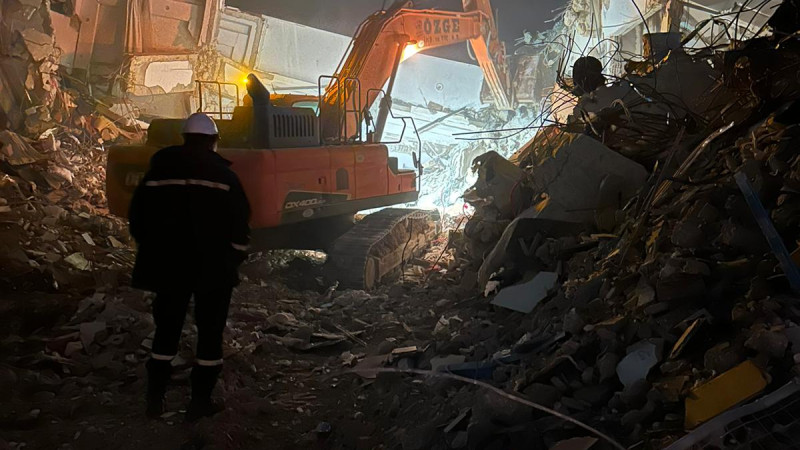 Hope after the Turkey earthquakes
Introducing homeowners to a God that is bigger than the hurricane.
Holistic Ministry in Pakistan
Michelle found new life in the same creek that destroyed her home.
The EFCA responding in Florida
Providing trauma care for Ukrainian refugees who are in care-taker roles.
A Famine Opens Doors in Uganda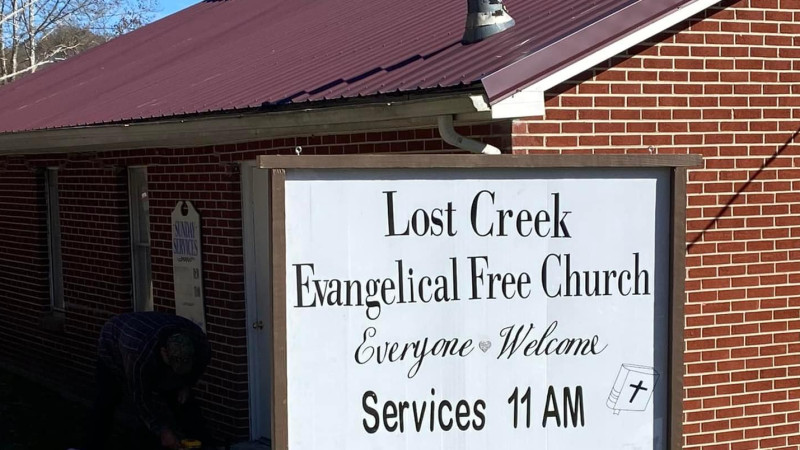 Staying Faithful When Crisis Follows Crisis
Flooding in eastern Kentucky