Engaging culture
Join us at the intersection of church and culture.
Post List
A discussion about cultural tensions and how "Where We Stand in the EFCA: Denials and Affirmations" helps leaders in ministry.
I thought my husband and I were the perfect team until we moved overseas.
A discussion about the role of the EFCA's governing boards and the creation of the document "Where We Stand in the EFCA: Denials and Affirmations."
Greg Strand talks with Bill Kynes about how to engage the shifting cultural landscape.
How I wrestled with the question of banning smartphones.
A cry for divine intervention following the terrorist attacks in Israel on October 7 and subsequent conflict escalation in the region.
Living as a foreigner taught me how to live as a Christian.
A review of On Getting Out of Bed: The Burden and Gift of Living by Alan Noble.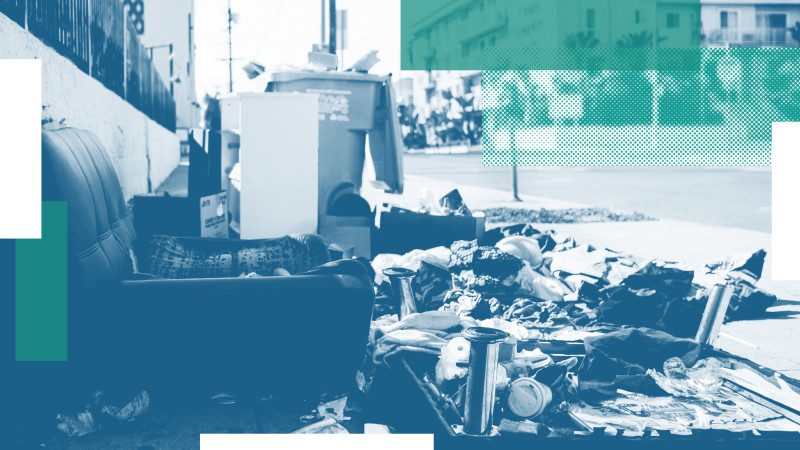 Compared to the world, I'm wealthy. Compared to my neighbors, I'm not. So what does it mean to steward what God has given me?
One EFCA leader reflects on her relationship with Jesus and politics.
Partners with the President with Katie Dudgeon.