Engaging culture
Join us at the intersection of church and culture.
Post List
A review of On Getting Out of Bed: The Burden and Gift of Living by Alan Noble.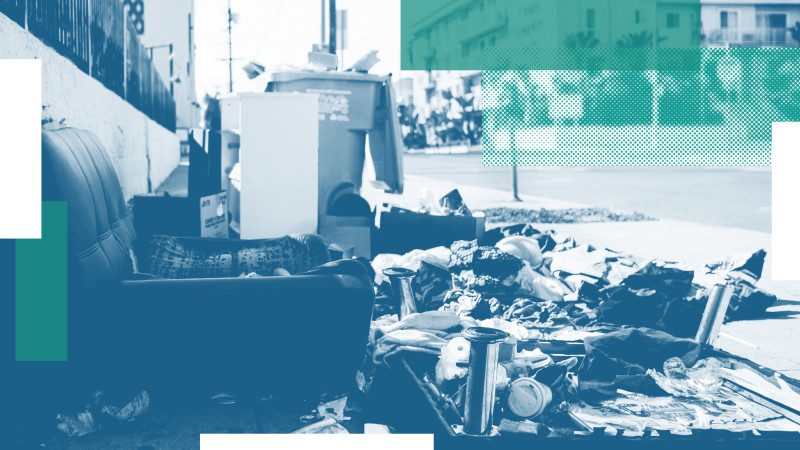 Compared to the world, I'm wealthy. Compared to my neighbors, I'm not. So what does it mean to steward what God has given me?
One EFCA leader reflects on her relationship with Jesus and politics.
Partners with the President with Katie Dudgeon.
Reviews of You're Only Human: How Your Limits Reflect God's Design and Why That's Good News by Kelly Kapic.
Partners with the President with John Biegel.
How the gospel helps us respond to the sin of racism.
How the early Christian bishop reflects the Church's commitment to compassion and sound doctrine.
An interview with Ronnie Martin, pastor of Substance Church.
Reviews of Reading the Times: A Literary and Theological Inquiry Into the News by Jeffrey Bilbro.
A review of Embodied: Transgender Identities, the Church, and What the Bible Has to Say by Preston Sprinkle