Post List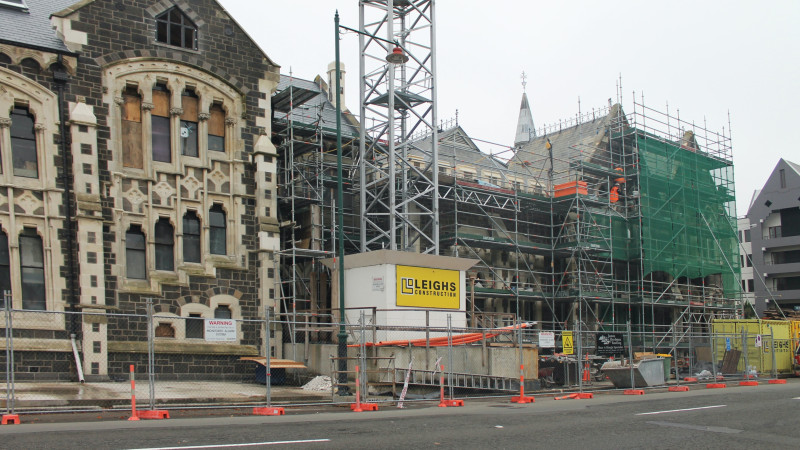 Having an accurate perspective on a matter is vital to wise decision making.
When we are down or discouraged, it is encouraging to know that things are not over yet.
An EFCA bivocational pastor and his family lost their house to a fire. The question was—would anyone help?
Part 1 in a series on leading through COVID-19
How one pastor's tenacious vision produced a thriving church beyond his own
Love is the great apologetic.
Reflections for the year ahead